Psoriatic arthritis is a disease that affects nearly 30-40% of people with psoriasis, usually between the ages of 30 to 50. This disease is characterized by inflammation in joints either preceding or following the skin disease psoriasis. Most people with psoriasis develop the joint disease after 5-10 years of the onset of psoriasis. Although the exact cause of psoriatic arthritis is not known, some genetic factors along with an imbalance of the immune system are believed to play a role. Moreover, persons with a family history of skin or joint diseases are more likely to develop psoriasis and psoriatic arthritis.
Some common symptoms of psoriatic arthritis are enumerated below:
Pain and swelling of the hands, knees, ankles, feet, and spine
Stiffness in the joints that is worse in the morning
Fatigue similar to that of rheumatoid arthritis
Possible inflammation in the eyes and other parts of the body
Chest pain and shortness of breath (rare)
Treatment methods
Besides the use of non-steroidal anti-inflammatory drugs (NSAIDs), following a specific exercise routine and soaking in the seawater also help reduce swelling and redness. In addition, getting the best acupuncture treatment from an expert helps a speedy recovery. Several studies have demonstrated that acupuncture can not only balance the immune function but also prevent the body from producing antibodies that attack the skin and joints. Acupuncture can also clear up inflammation and reduce joint swelling.
Getting acupuncture treatment from a renowned Boston acupuncturist would help prevent the symptoms of psoriatic arthritis from worsening. This, in turn, allows patients to better manage their symptoms of swelling and pain.
Also Read: How Acupuncture helps Arthritis
How Acupuncture Helps Psoriatic Arthritis Treatment
According to acupuncture theory, a form of traditional Chinese Medicine, blockage of energy flow (Chi) in the body leads to illness. Stimulation of specific acupuncture points in the body by using hair-like, fine needles removes the blockage, promotes self-healing, and enhances joint functions.
When you consult an experienced acupuncturist in the greater Boston area, he or she will first ask you various questions related to your present condition, medical history, and other issues related to your lifestyle in order to do a comprehensive diagnosis of the disease. Then, he or she will access specific points that would alleviate the pain and swelling in joints. With a combination of specific exercise programs and special diets, Chinese herbs and acupuncture will help patients reduce psoriatic rashes and prevent further damage to the joints.
However, before undergoing acupuncture treatment from a Boston Chinese acupuncturist, you need to consider these factors in order to get the maximum benefit:
Check out and find a specialist with proven credentials
Discuss your requirements and expectations with the specialist
Find out the number and frequency of sessions you would require
Complete the full number of treatments to get the desired results
Maintain a proper schedule and follow precautions to avoid recurrence
If you want to say goodbye to psoriatic arthritis, you should follow these steps and complete the sessions as directed by your Boston acupuncturist. These treatments would facilitate your recovery from this autoimmune disease.
In conclusion, psoriatic arthritis is caused by unbalanced immune function, which leads to redness, swelling, and deformation of different joints. Patients also typically show rashes on their skin. Boston Chinese acupuncturists in Needham have accumulated many years of experience to find the real cause of this type of skin rash and arthritis, so our acupuncture treatment can help your joint function recover much faster.
Summary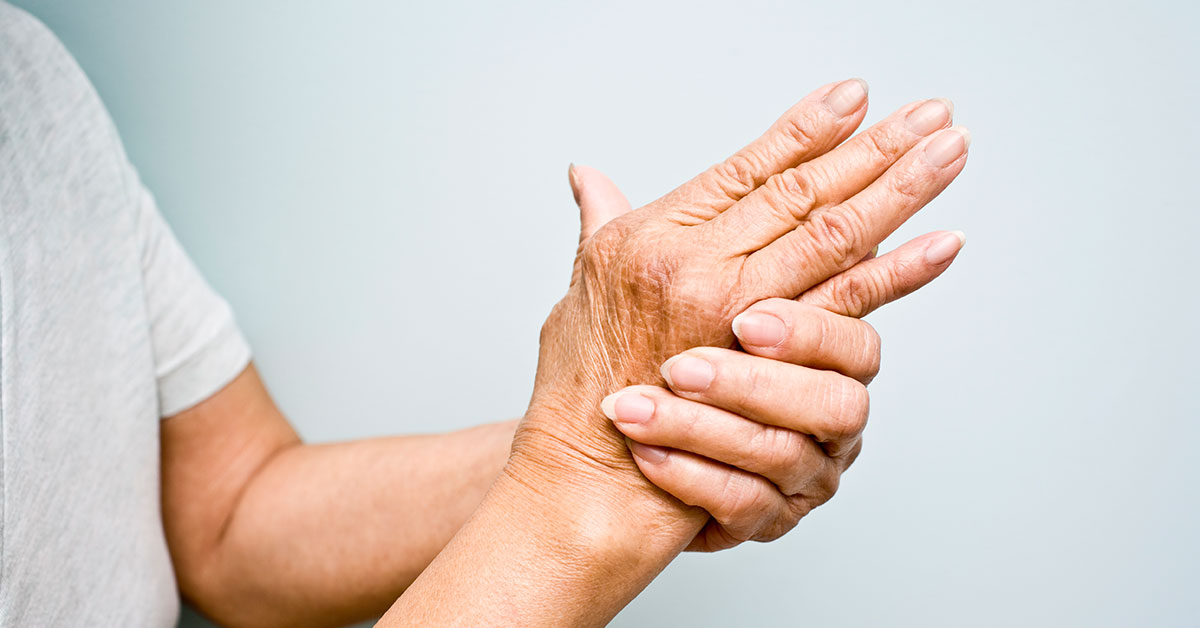 Article Name
How Acupuncture Can Complement Your Psoriatic Arthritis Treatment
Description
With the help of acupuncture stimulation of specific acupuncture points in the body by using hair-like, fine needles remove the blockage, promotes self-healing, and enhances joint functions.
Boston Chinese Acupuncture
bostonchineseacupuncture
Boston Chinese Acupuncture
Publisher Logo