Depression is a mood disorder that can cause feelings of anger, sadness, and loss in a person's daily life. Depression has become commonplace in the modern day: as per the Centers for Disease Control and Prevention (CDC), it has been estimated that almost 8.1 percent of American adults aged 20 and above were suffering from depression from 2013 to 2016. Although every person has a different experience when it comes to depression, what is consistent is the negative impact that it has on each individual's life. To many, depression is a debilitating experience that has the potential to cause harm to both them and their loved ones. However, acupuncture is an effective and proven technique that can effectively reduce depression symptoms and contribute towards significant change.
Causes of Depression
Depression can destroy relationships and can also have an adverse effect on the human body. Some common causes of depression are:
Use of drug or alcohol is a major cause for depression
A traumatic experience during childhood can contribute to depression
Insomnia, chronic pain, and ADHD can also be a major cause for depression
A mood-disorder history in the family can also be a major cause for depression
Symptoms of Depression
Depression can cause a variety of symptoms that are not only psychological but also physiological, causing a decline in physical health. The symptoms of depression can vary across different genders and age groups. Some of the most common and evident symptoms of depression are:
An irritable mood
Feelings of anxiety and hopelessness
Loss of interest in active participation in activities and general withdrawal
Thoughts of suicide
A rapid change in appetite
Slowed mental activity
Continuous discomfort, cramps, and aches
Also Read Our Latest Case Study: Acupuncture, Acne, and Depression
Are you thinking about acupuncture treatment for depression?
Call us at 781-449-1813, or book an appointment online.

Acupuncture and Depression
Traditional Chinese Medicine (TCM) explains the value of qi and how it affects an individual's physical and mental well-being. A block in the flow of energy (qi) results in various problems in the body, including anxiety, depression, and stress. Acupuncture can help stimulate and restore the flow of qi, as well as help balance the concentrations of various hormones and chemicals in the body. By increasing the levels of hormones such as serotonin, GABA, and dopamine, acupuncture can help us feel happier and more relaxed.
Research in Acupuncture and Depression
A review study published in J. of Clinical Medicine in 2019 analyzed twenty-nine studies consisting of 2,268 people. The conclusion drawn was that acupuncture can reduce depression symptoms significantly compared to ordinary care and sham acupuncture (which is not done on the proper acupuncture points and is therefore ineffective). Acupuncture can also serve as an adjunct to antidepressant medications. There is a significant correlation between an increase in the number of acupuncture treatments and a reduction in the severity of depression. In order to have the most pronounced effect in reducing symptoms of depression, frequent acupuncture treatments are critical.
Summary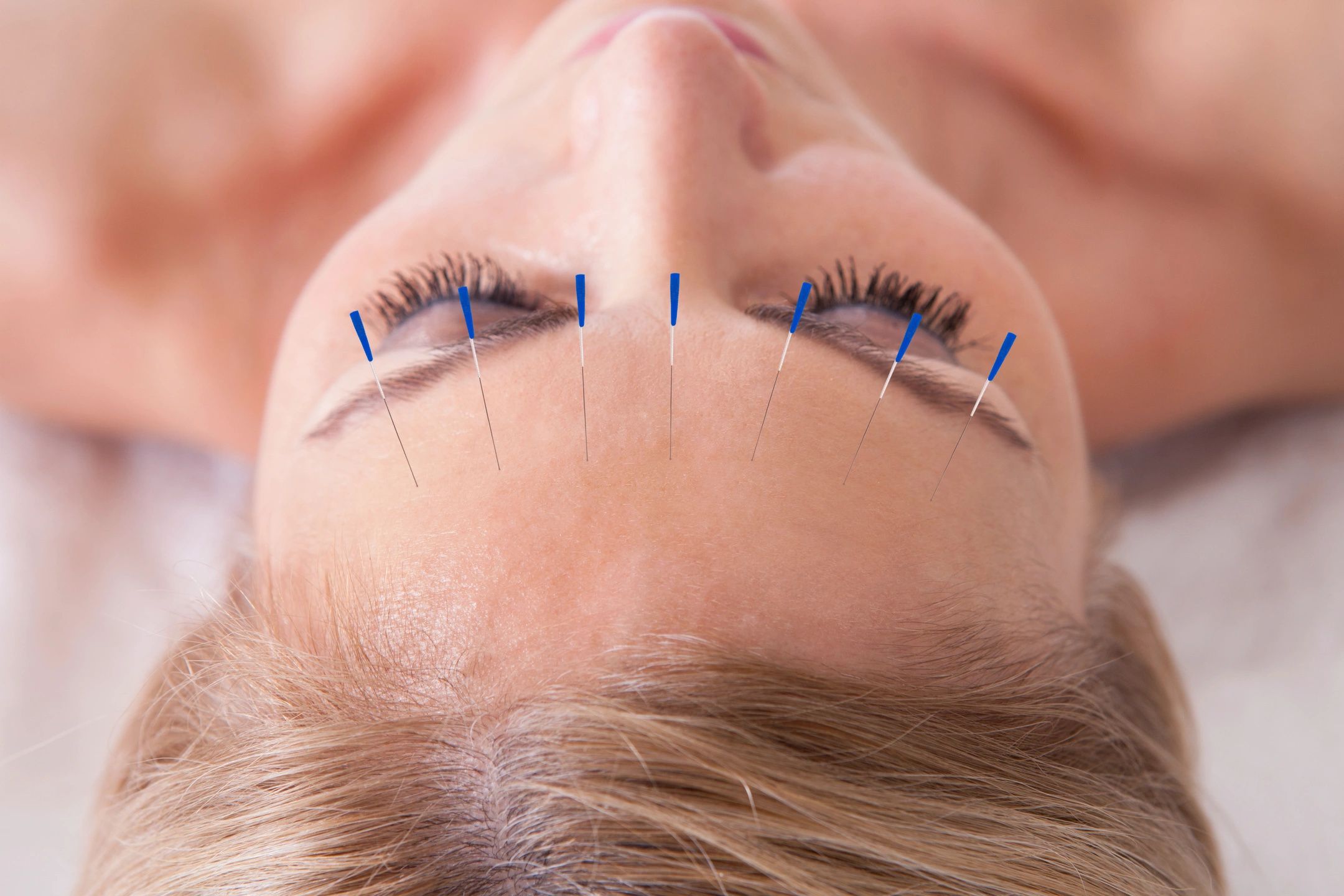 Service Type
Provider Name
Dr. Li Zheng
,
105 Chestnut St, Unit 36
,
Needham
,
MA
-
02492
,
Telephone No.781-449-1813
Area
Description
Boston Chinese Acupuncturist found out that acupuncture can have a better effect for the depression with anxiety then SSRI. Boston Acupuncturist in Needham is good at finding the root cause for each condition and provide a specific protocol for each depressed person